Tuesday, May 26, 2009
As promise more of Inarajan pool...........and the other photos...seems like I have error in my
Picasa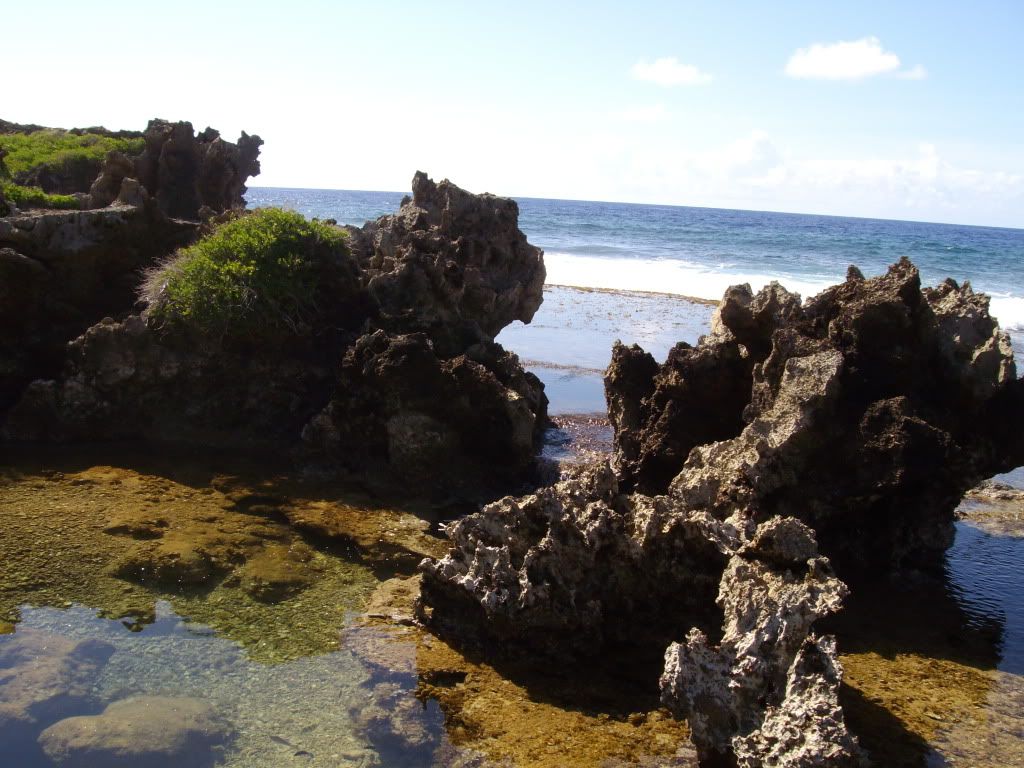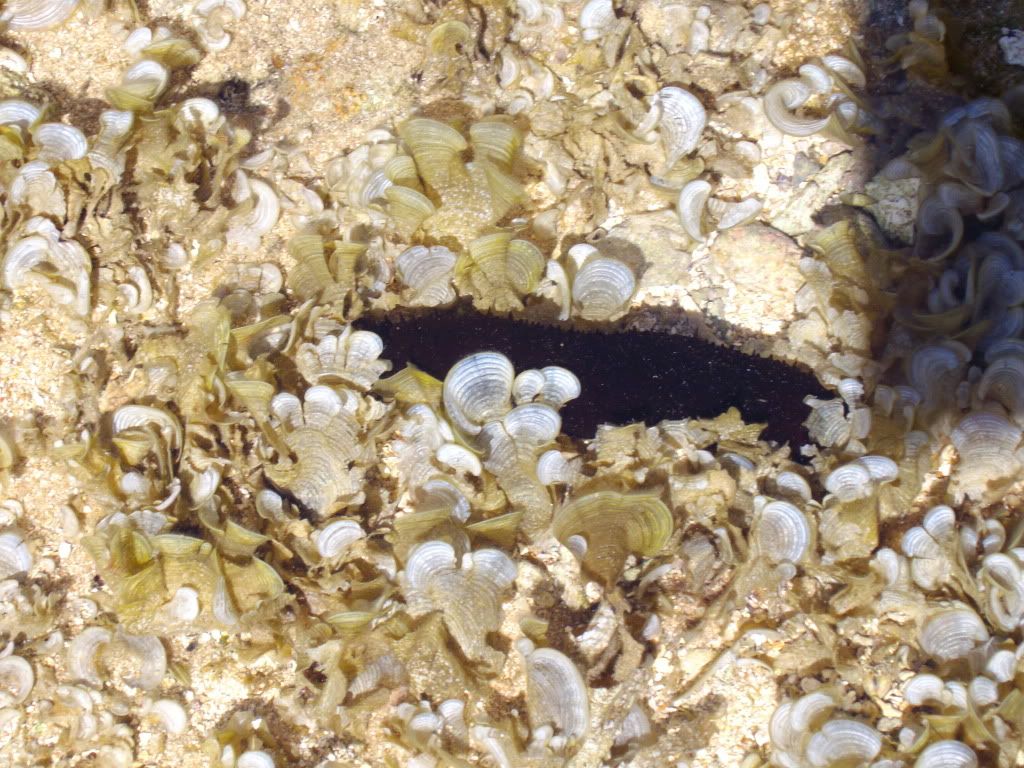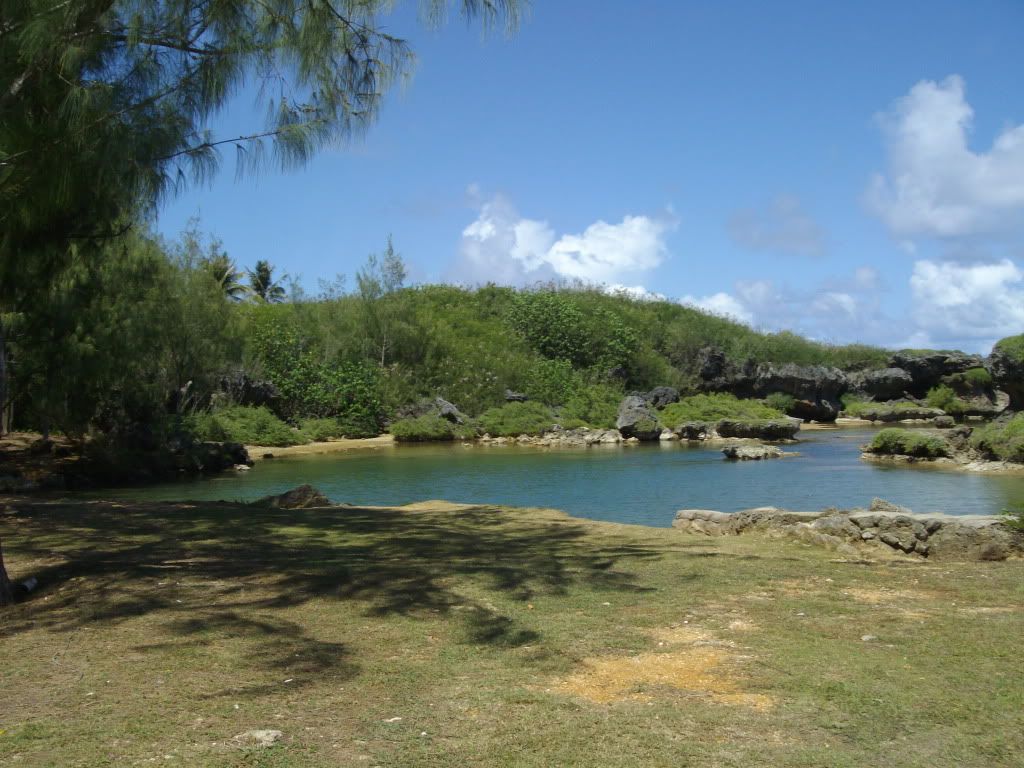 Posted by

Louis Delos Angeles
at 8:10 PM
0 comments

Monday, May 25, 2009
On my birthday, my co-workers dragged me down south of Guam. Our goal is to enjoy ourselves in the island resort(will be on the next post) and we stop by this
natural pool
just beside the road.
The
Inarajan Pool
has been one of the attraction in that part of Guam. Ever wonder why it is called "pool" though it seems to be a beach or cliff? It is a three natural pool created by the cavities in the edge of the rocky beach....thus the water is fresh salt water.
Rock formation could probably centuries old. More pictures on the next post.
For more info about Inarajan Pool
click here
.
Posted by

Louis Delos Angeles
at 5:58 PM
0 comments

Got this photos during my "around the island" experience here in Guam. These pictures were taken in the
Two Lovers Point(Puntan Dos Amantes)
. It is a cliff where it was believed that two lovers, a girl of Spanish and Chamorro descent and a Chamorro boy, jumped due to the forbidden love that they have.
Since then this place has been a place where people want to be married. On the sides of the park a list of couples who got married are engraved in plates mounted in the wall.
Also there is a view deck where you can see the entire
Tumon Bay
and the
Tumon area
, and the Philippine Sea.

Posted by

Louis Delos Angeles
at 5:25 PM
0 comments